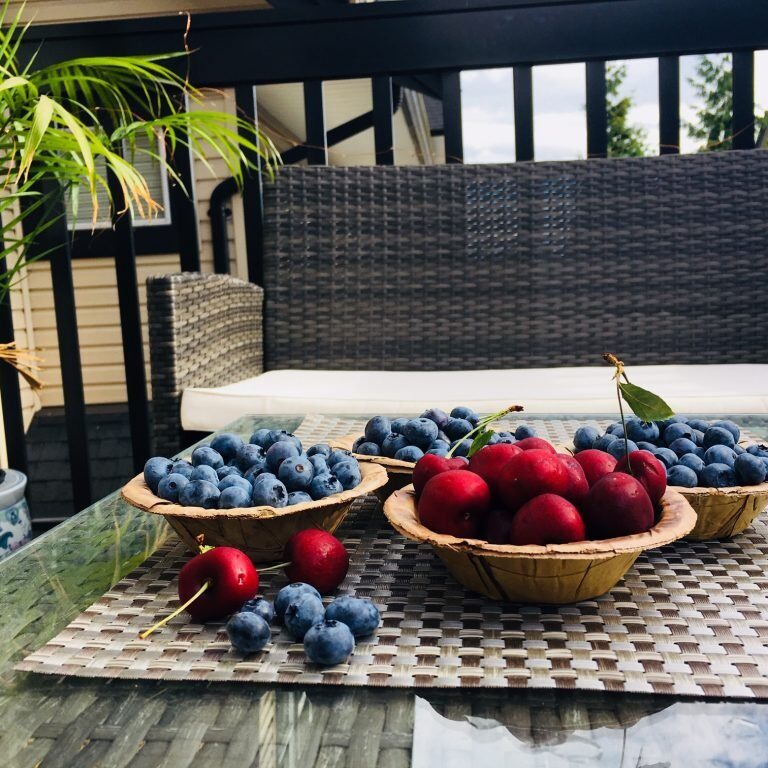 A few years ago, I had to visit the landfill to drop off some heavy stuff. Things we really don't think about every day hit me in the face like a ton of bricks. To know more about the experience please take some time to tour a landfill…
Then the research started into alternatives. Some of the players marauding about conveniently seemed to be hiding deep dark secrets. The energy consumption and toxic wastes from paper manufacturing are documented quite well.
---
The wide latitudes used on the word "compost" was quite a revelation. The word we knew to be used for stuff that goes into a dungy stinky pile in the backyard, was now used for stuff that needs precise ambient conditions like temperature, C/N ratio, moisture content, porosity etc. where apparently different plastics and "processed" organic single-use items could be "composted". In our city now no so-called compostable plastics are allowed in the green bin anymore…
---
So the quest started for Simatural backyard compostable single-use alternatives and here we are…
About 36 million pounds of single-use plastic is found in the city's waste stream per year.'
How we can help change it together.
From our 100% natural products made from just leaves to our dedication to toxic-free products, learn how our products help create a better home planet.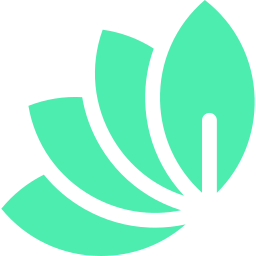 Made from just leaves. That means no chemicals, 100% natural & biodegradeable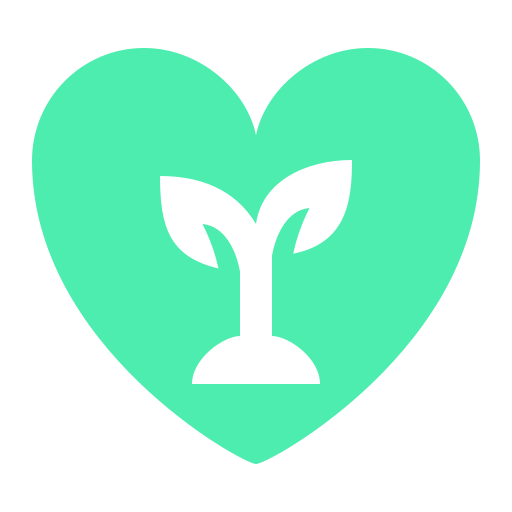 No Tree Harmed / No Cutting - leaves are harvested by hand just before it falls on the ground.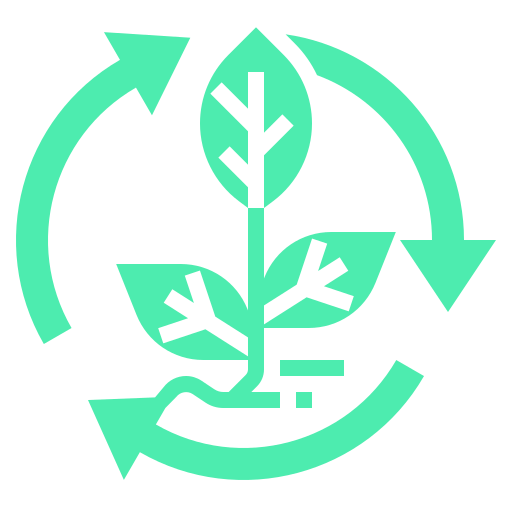 Composting is easy! Our products decompose in a few weeks like any other leaf.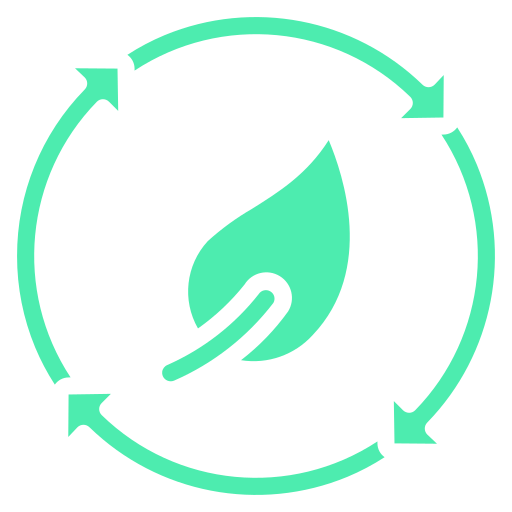 Our process uses only heat and compression to make this product so less energy used
Our leadership has diverse expertise and experience with a shared passion for solving our planet's plastic problem.